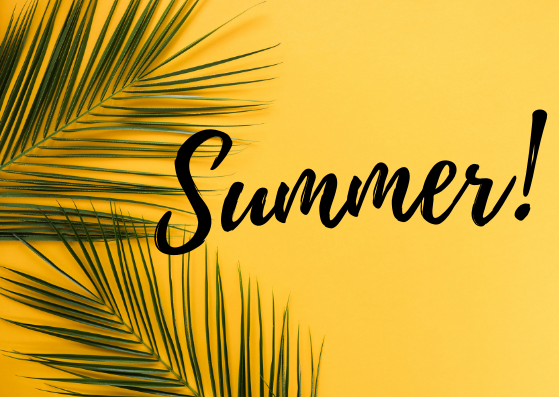 Effective Preaching Conference
The Angel Church is hosting H.B. Charles Jr. and Barry King on 15 July for a day conference on Effective Preaching. The conference is free but please book to enable us to prepare adequate refreshments! 
TIME: Monday, 15 July 2019 (11:00-16:00)
LOCATION: The Angel Church, Chadwell St, EC1R 1XD
Life festival 2019
The Angel Church will be joining with several other Bible churches from Islington for Life festival 2019. 
TIME: 20 July 2019 (11:00-18:00)
LOCATION: Highbury Fields, Islington
Baptism and BBQ
 Join us for a special service in which we will observe believers baptism followed by a BBQ. We will also be welcoming friends from First Baptist Church, Wylie who will be serving in outreach alongside us the following week.
TIME: 21 July 2019 (tbc)
LOCATION: The Angel Church, Chadwell Street, ECIR IXD
Grace Baptist Partnership Annual conference
 The Angel Church is very thankful for the support of Grace Baptist Partnership over years of local outreach and work. Why not join us for this special annual conference in Derbyshire. Regan King (Pastor, The Angel Church) will be preaching in one of the conference sessions. 
TIME: 20 Aug at 12:00 – 22 Aug at 14:00
LOCATION: The Hayes Conference Centre, Swanwick, Derbyshire.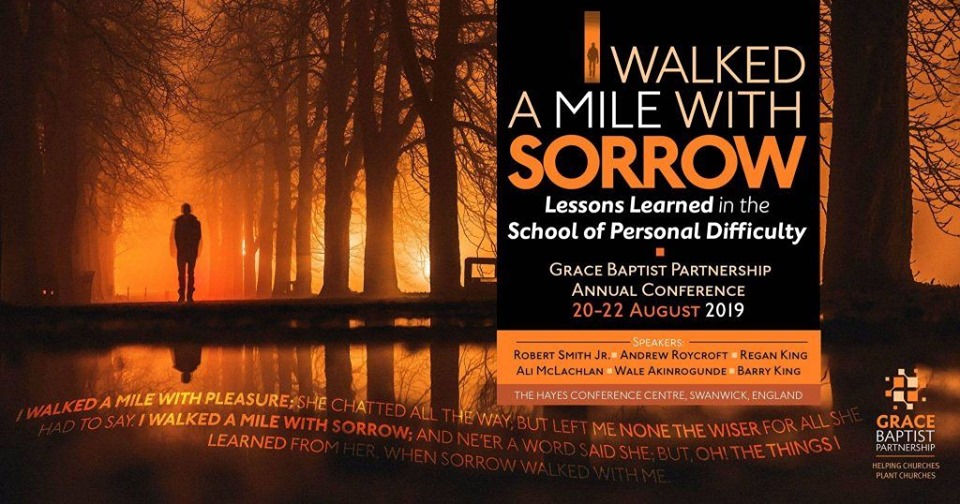 CBMW UK Conference 2019 
 Now in its fifth year, the Council for Biblical Manhood and Womanhood UK conference will this year focus on "Sexuality and Union with Christ". Gavin Peacock and Regan King will speak
TIME: 5 October 2019, 10.00-2.30 pm
LOCATION: The Angel Church, Chadwell Street, Angel, Islington, EC1R 1XD
Book now to avoid disappointment!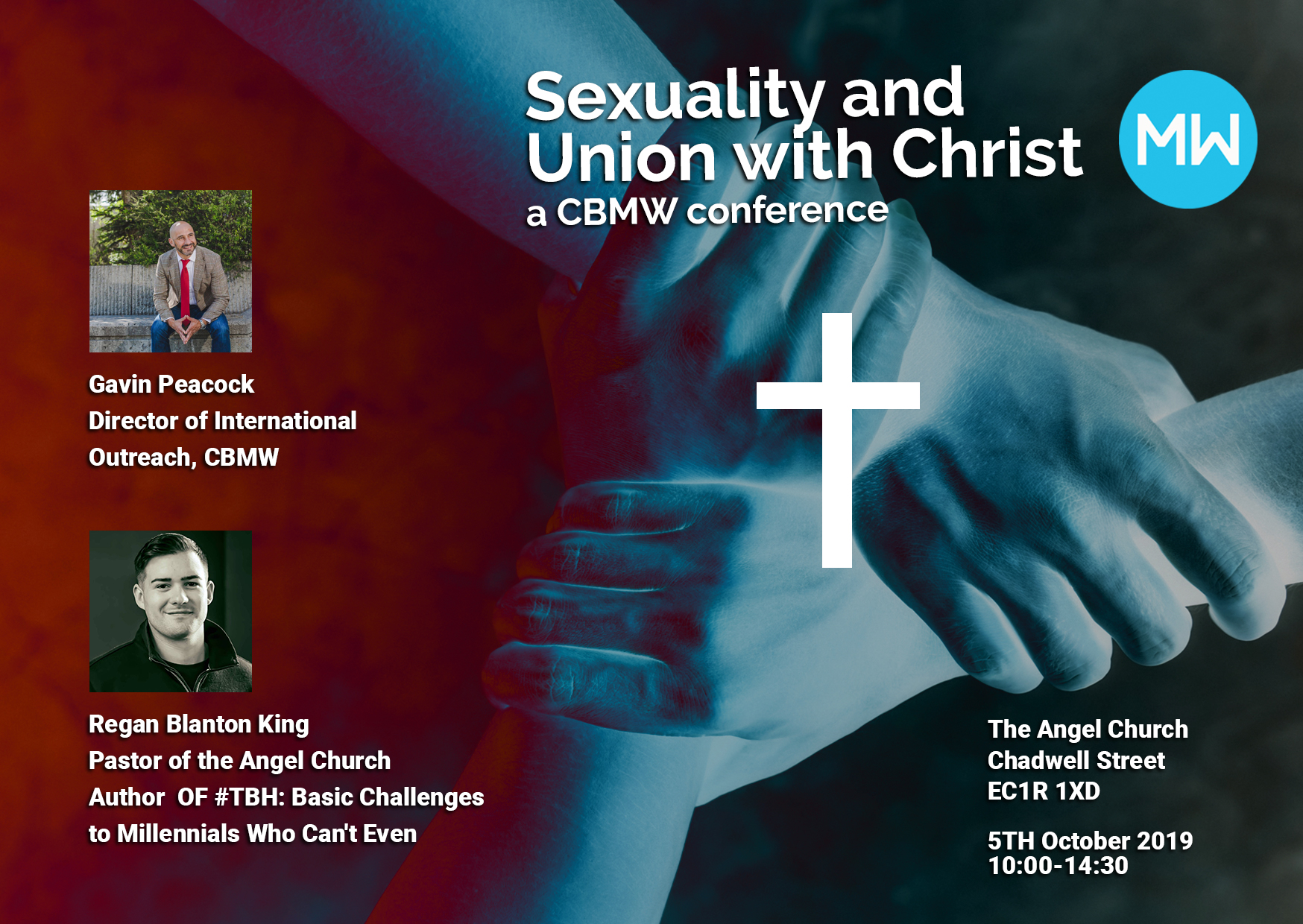 Regan's new book!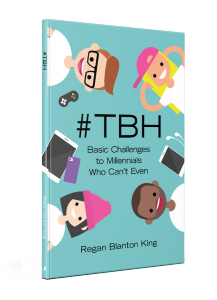 Regan King (Pastor of The Angel Church) has published a new book. #TBH: Basic Challenges to Millennials Who Can't Even is written to a millennial audience. Regan hopes that the book will be useful in challenging millennials, particularly Christians, to rethink how they view and approach day to day life for their good and God's glory. For more information visit www.reganbking.com. Regan is happy to consider speaking engagements and book events on the subject.