The Angel Church is a local church, for local people, worshipping the Lord of all.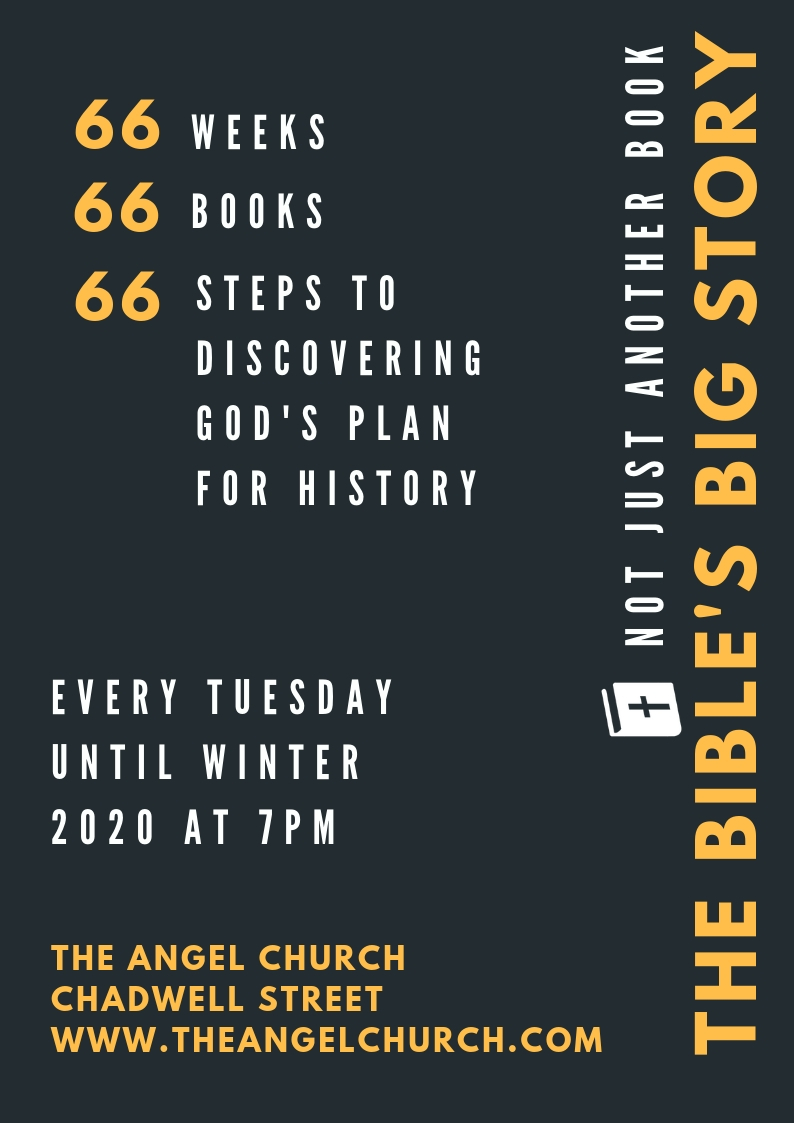 The Bible's Big Story
Do you feel like your knowledge of what is going on in the Bible is lacking? Are you wanting to learn more of what it's all about? Do you want to understand why Old and New Testaments are relevant and necessary?  Join us on Tuesdays at 7 or consider scheduling a one-to-one coffee shop meetup with our pastor.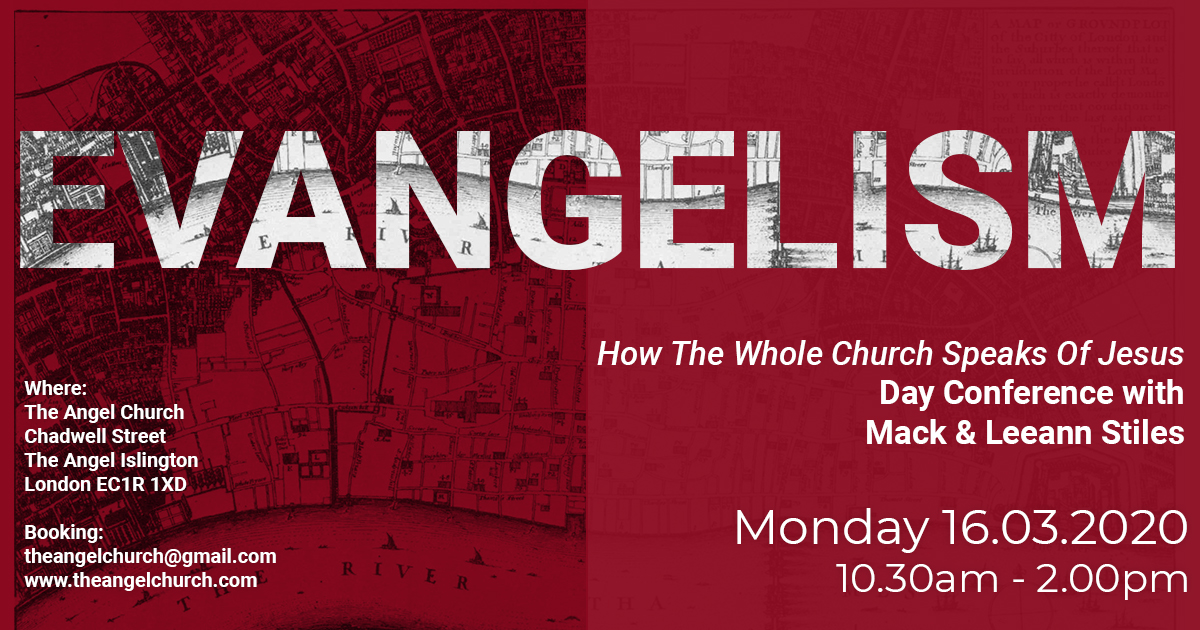 Join Mack and Leann Stiles at this day conference hosted by The Angel Church on 16 March where they will be providing teaching that informs and instructs on how to build a culture of evangelism in church life.
A conference day for leaders and everyday Christians alike, we invite you to come prepared to be encouraged and equipped to more effectively engage society with the good news of Jesus Christ.