COVID-19 didn't suddenly make Jesus' teaching to love God and love our neighbour irrelevant. Lockdown doesn't lock down vulnerability and need. So we kept the doors open and realigned some of our activities. 
The Angel Church continues to meet as normal, providing its essential services to the community. We also provide a food bank and hot meal distribution in the week alongside People's Army Islington where we also seek to provide spiritual counsel and support.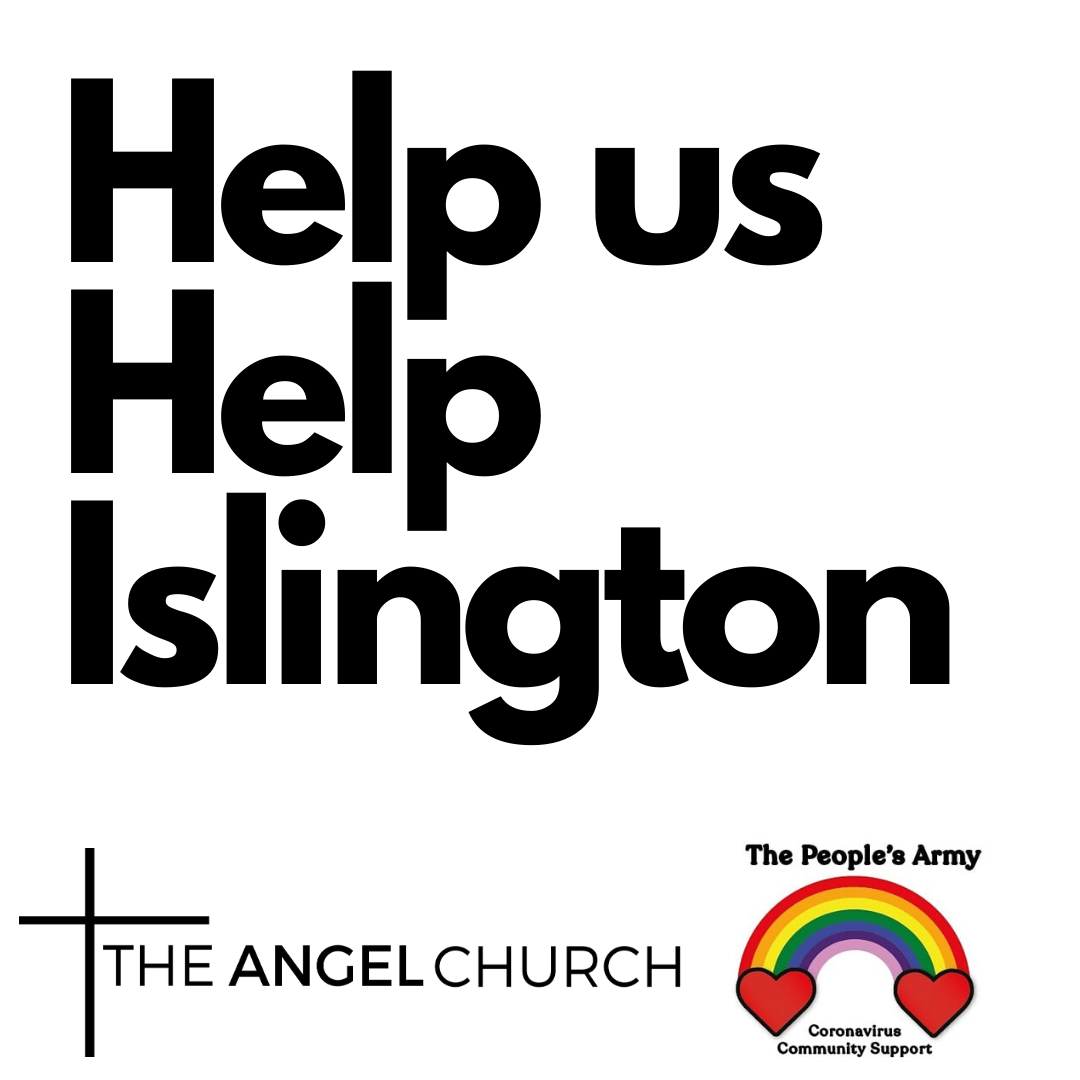 While recommencing our in person gatherings, our aid work continues. We have teamed up with The People's Army Islington and Clerkenwell MutualAid to provide meals and dry goods to local elderly and vulnerable people. So far over 6000 fresh meals have been provided to local elderly, vulnerable, homeless, or sheltering people and many goods from the food bank.

Would you consider giving a one-off donation to help The Angel Church in what is set to be a difficult year due to COVID-19? The Angel Church is continuing to serve the local community and is in need of your support!
The Angel Church is a local church, for local people, worshipping the Lord of all.
Our friends at Grace Baptist Partnership (GBP) have put together a number of testimonies of pastors explaining why they hope in Christ. Watch Regan, Pastor of The Angel Church, explain why he has hope in Christ and what this looks like then watch the GBP playlist!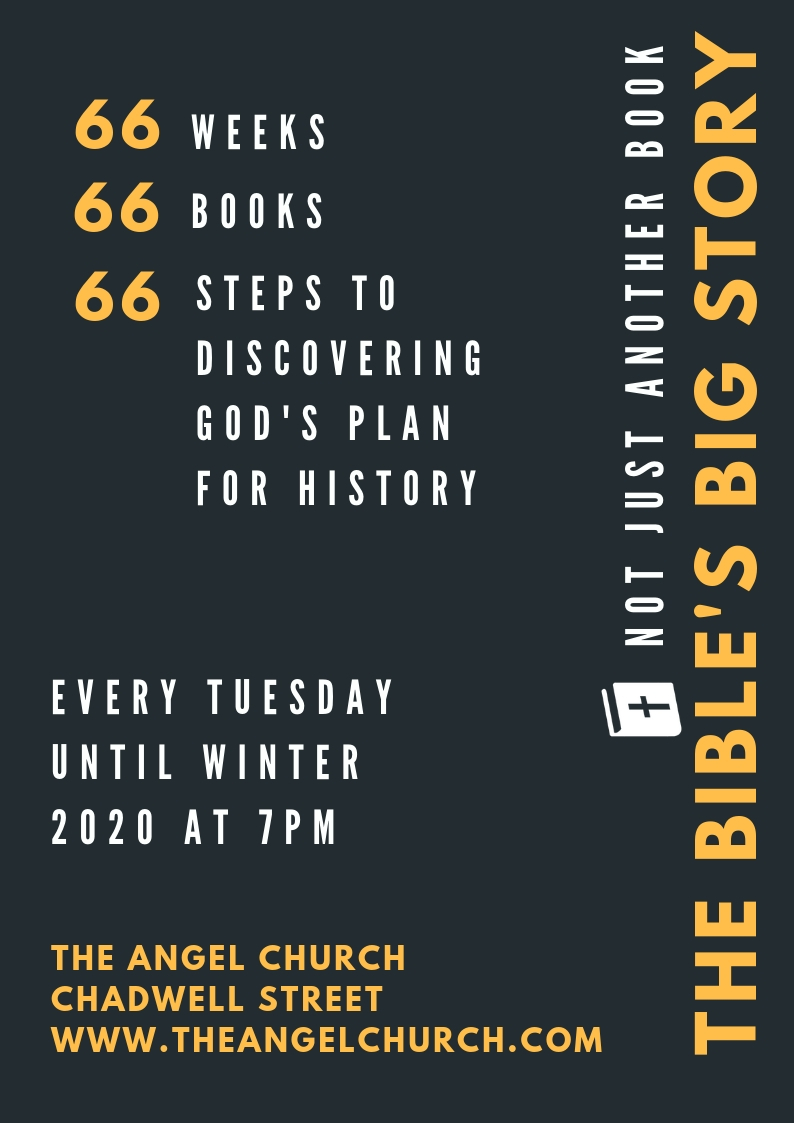 The Bible's Big Story
Do you feel like your knowledge of what is going on in the Bible is lacking? Are you wanting to learn more of what it's all about? Do you want to understand why Old and New Testaments are relevant and necessary?  Join us on Tuesdays at 7 or consider scheduling a one-to-one coffee shop meetup with our pastor.