The Angel Church is a local church, for local people, worshipping the Lord of all.
Gavin Peacock invites you to join him and Regan King at The Angel Church for an important day conference!
Regan King (Pastor, The Angel Church) preached recently at the annual Grace Baptist Partnership conference in Swannick, Derbyshire. Listen to his message here.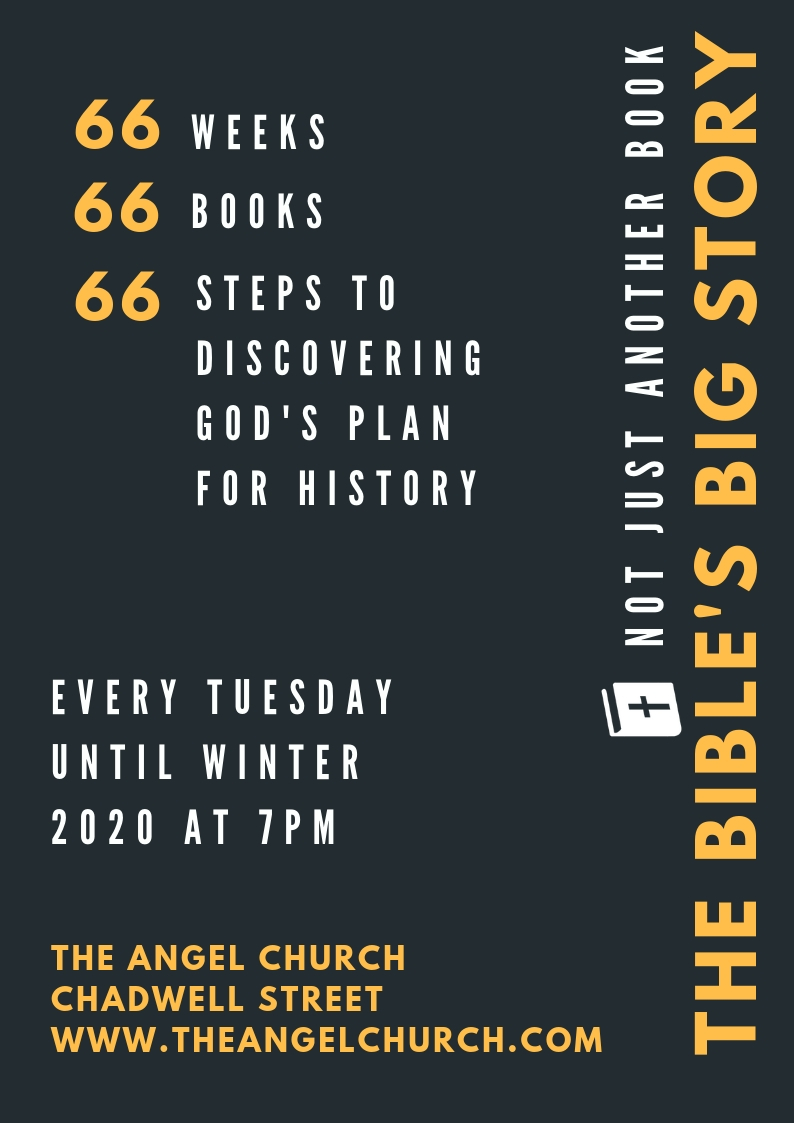 The Bible's Big Story
Do you feel like your knowledge of what is going on in the Bible is lacking? Are you wanting to learn more of what it's all about? Do you want to understand why Old and New Testaments are relevant and necessary?  Join us on Tuesdays at 7 or consider scheduling a one-to-one coffee shop meetup with our pastor.