A Bible believing, Christian church that loves God and our local community
Our doors are open throughout the week! 
Easter services
Passover Seder meal (one week early) - 9 April 2022 - 6 pm
Good Friday service - 6pm
Easter Sunday - 11am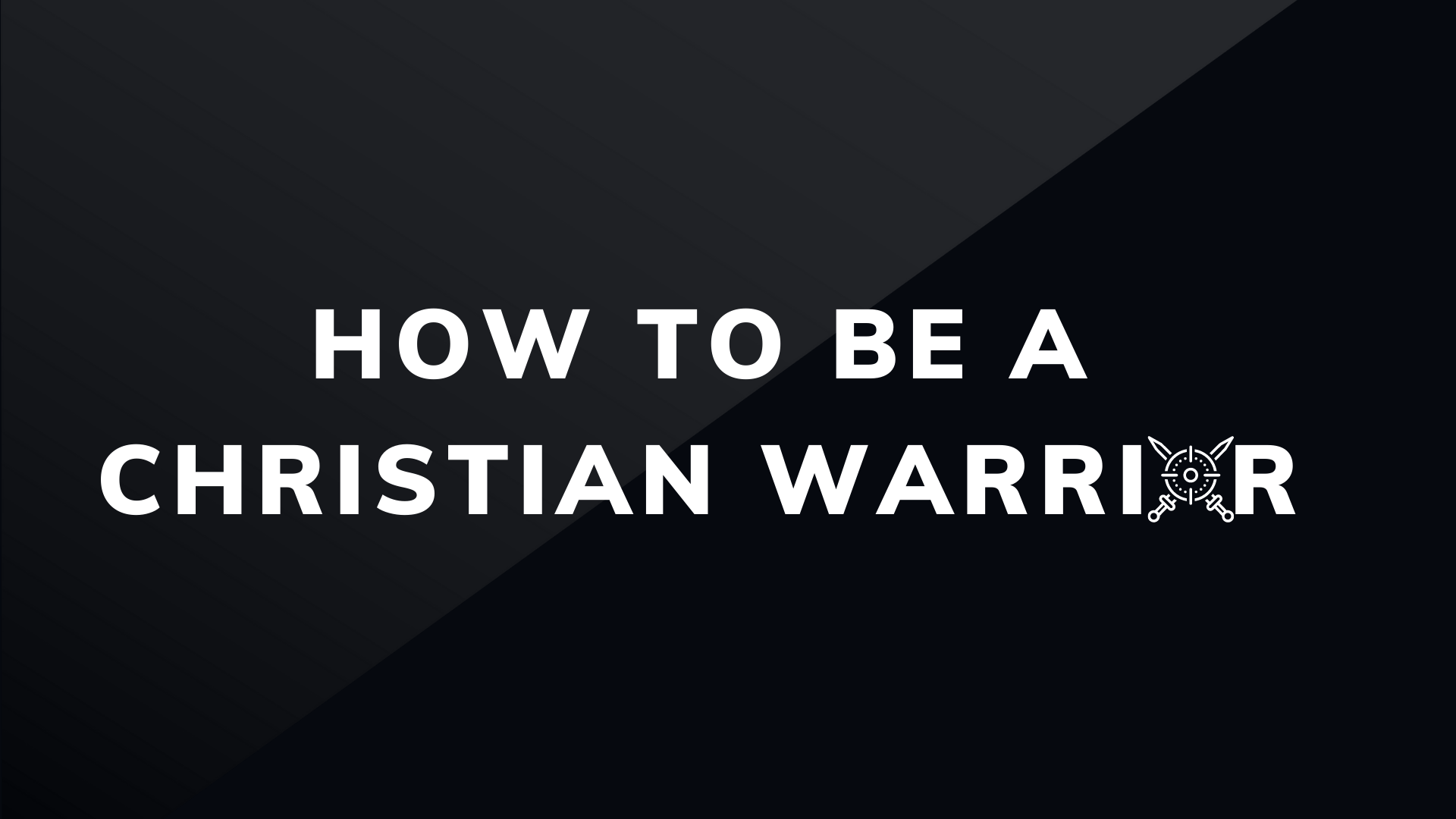 How to be a Christian warrior
The Bible routinely speaks of the Christian life as one of spiritual warfare. Join us every Tuesday at 7pm as we consider what it means to be equipped for Spiritual war and as we unpack what Ephesians 6 calls the "Full of Armour of God"!
Gatherings as normal
The Angel Church continues to meet as normal. providing its essential spiritual and practical services. Regardless of ongoing national crises, pandemics, or other concerns, we will remain open for the love of God and our neighbours.
Sunday - 10 am for Bible reading and prayer/ 11 am Christian worship
Tuesday - 7 pm for Bible study
Wednesday - 10 am -4.30 for Food bank, volunteering, and homeless help
Thursday evening - Evangelism (contact for details)
Friday - 10 am - 4.30 for Food bank, volunteering, and homeless help
Evangelism (contact for details)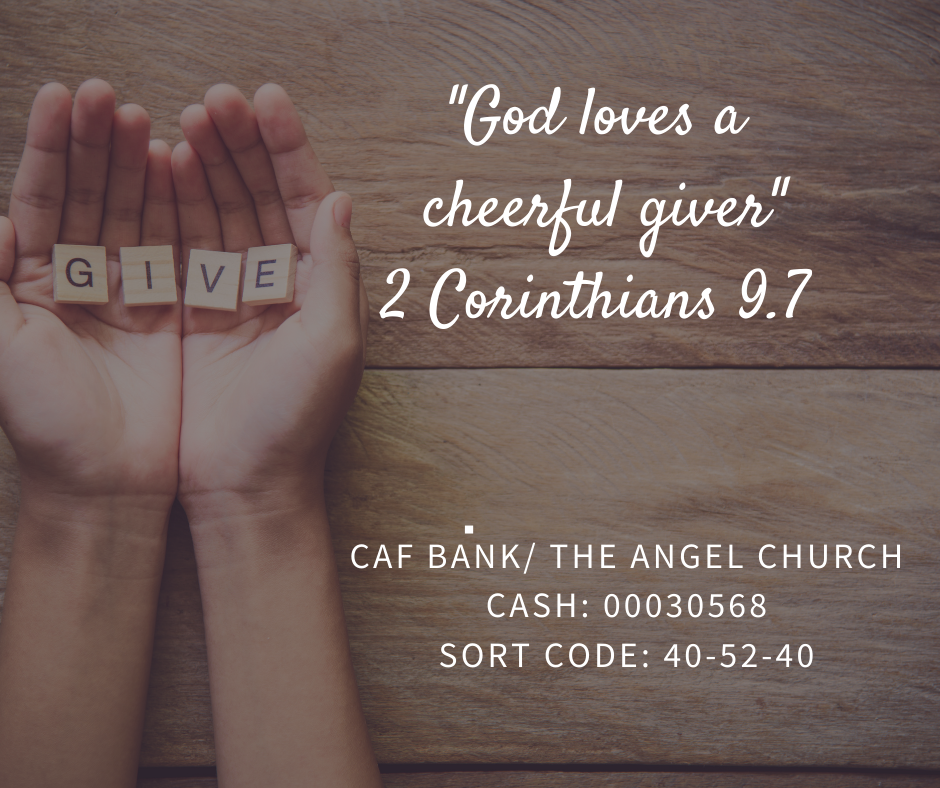 We regularly receive requests from visitors and others for donation details. We don't pass an offering plate or bag around, but desire to encourage people to give freely and generously as God guides. With that in mind here are our bank details. For a Gift Aid form email
theangelchurch@gmail.com
Our friends at Grace Baptist Partnership (GBP) have put together a number of testimonies of pastors explaining why they hope in Christ. Watch Regan, Pastor of The Angel Church, explain why he has hope in Christ and what this looks like then watch the GBP playlist!
COVID-19 didn't suddenly make Jesus' teaching to love God and love our neighbour irrelevant. Lockdown doesn't lock down vulnerability and need. So we kept the doors open and realigned some of our activities.